Let us Help you with your Property Purchase
Keep up to date with the latest trends in Property & Finance and receive our free home buyer's guide.
Get started by clicking the button below.
DOWNLOAD
You Might Be Thinking..
I want to buy a house, but where do I start?
I need a loan, but there are so many options! I am confused.
What does a finance broker do? Do they really help?
We all know the process to obtain a home loan and buying a home is long and tedious.
We've been in that situation as well, and have assisted hundreds of families, first home buyers, investors and business owners purchase their dream properties.
At Auspac Finance, we make this process clear and easy for you, by helping you making informed decisions based on tailored individual needs.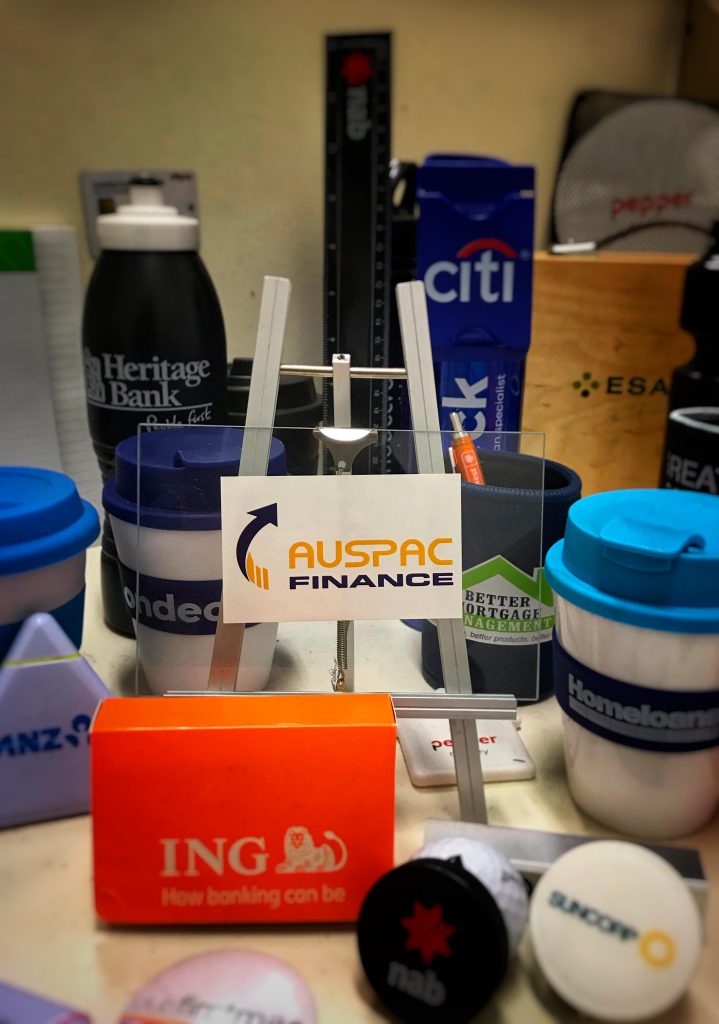 Want To Know More About
Buying a Home?