Buying a home can be one of the most exciting times in anyone's life. When taking such a big step there are so many things to consider. This guide is designed to help you through the home buying process and answer your questions, including:
Where and what can I buy?
How much deposit will I need?
How much can I borrow?
What are all the other costs involved?
How can I repay my mortgage quickly?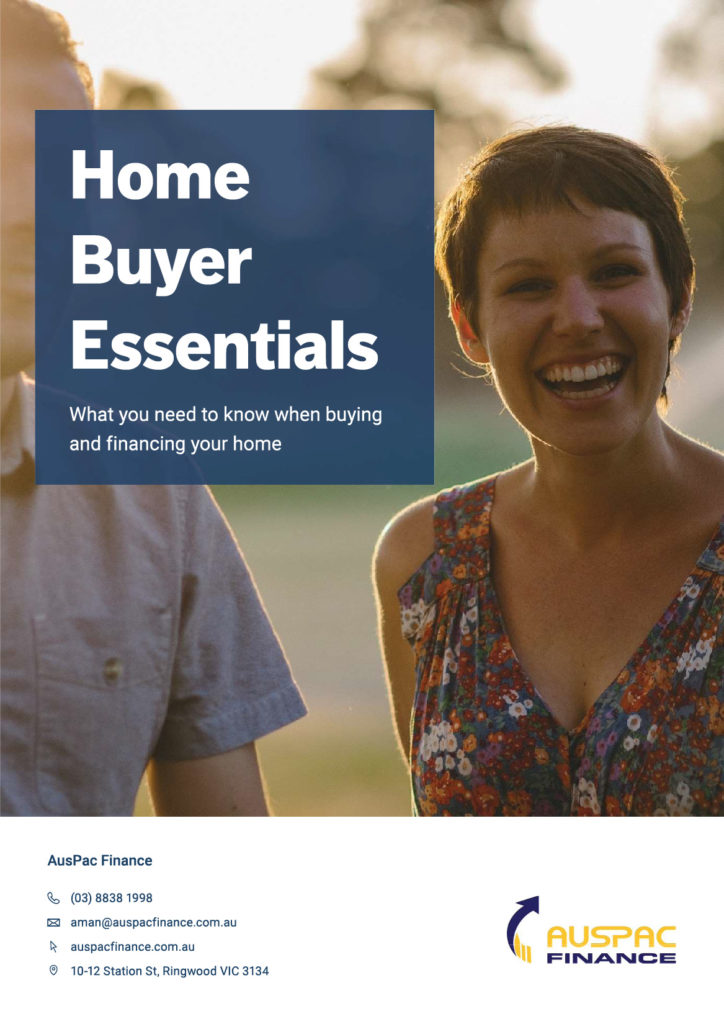 Home Loans Essentials
Everything you need to know about your home loan journey
There's a lot more to choosing the right home loan than just the interest rate. This booklet covers all the home loan basics and how to get started. We'll also explain how using a mortgage broker could be the right way to get a home loan that meets your particular needs.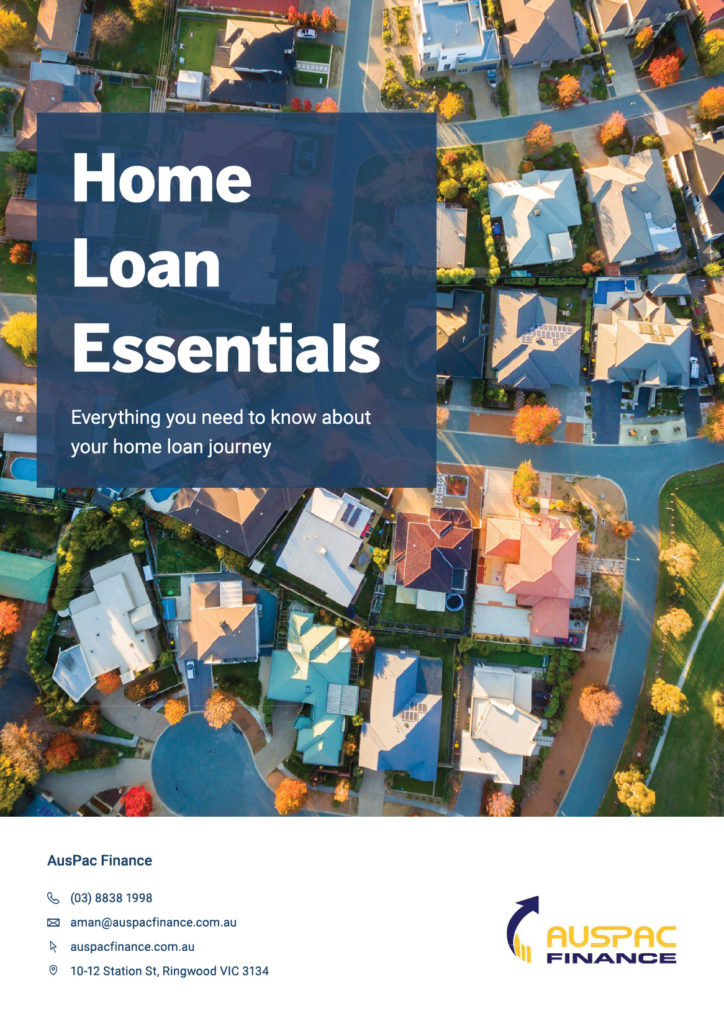 Property Investment Guide
This guide will provide you with everything you need to know about buying an investment property. We'll take you through the pros and cons, the costs of investing, the questions you should ask, securing your investment loan, and tips for managing the property once it's yours.