Business Finance Made Easy
We help Australian businesses achieve their goals. We are here to with you every step o the way to support you and your business and help you succeed.
Extra Cash Flow Assistance
Cash keeps your business moving. If you have a cash-flow shortage or require assistance for a cash-flow-gap, we're here to help.
Purchasing new stock?
Having the right amount of stock in the right place, at the right time or obtain larger amounts of stock at a discounted price with better terms.
Renovating or expanding your business?
Increase the size and capability of your business, open another location or diversify your business by selling complementary products or services.
Upgrade to new equipment
Perhaps it's time to boost productivity-both yours, and the employees by automating some processes or replacing old equipment with the latest technology to meet current and future demands.
Purchasing commercial property
If you are planning of purchasing a commercial property for your business use or investment, speak to us for loan options.
Lending to self managed super funds
Getting a loan in a SMSF is complex and only selective lenders operate in this space. Speak to us for assistance with organizing a SMSF loan.
Your Guide to Business Loans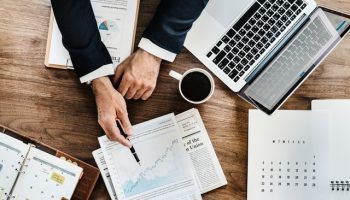 Business Loan Checklist
A preparation checklist for a business loan: Applying for a business loan is a completely different process to that of a home loan application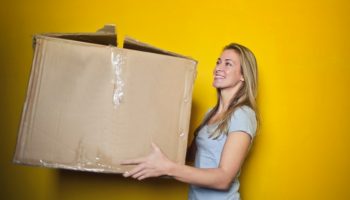 Short Term Business Loan
If you are seeking short term business finance, apply for a Prospa Loan Here