October 1, 2019
Posted by:

AusPac Finance

Categories: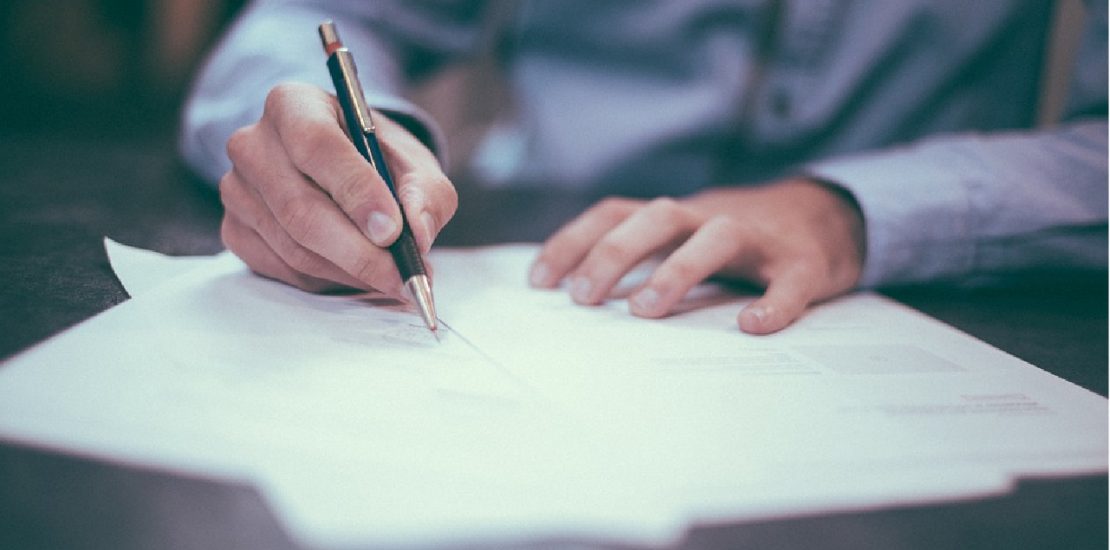 Asking the right questions
Before you meet with your mortgage broker for the frst time, you should think about what questions you need to ask. Asking questions is an important part of ensuring that you understand the home loan process and get the right loan for you.
Having your questions answered professionally will help you feel comfortable and confident in your broker. Then you'll know for sure we're the right people to help.
Questions about your personal situation:
Do I earn enough money to afford a home loan?
What loan will suit my lifestyle and needs?
Will a lender give me pre-approval on a loan?
How much deposit do I need for the type of home I want to buy?
Will my credit rating affect my ability to get a home loan?
Questions about loan product features:
What is the interest rate?
Does it come with an offset account?
Is it variable or fixed?
Can it be split?
Can I redraw my extra repayments?
How much is the loan establishment fee?
What does the loan establishment fee cover?
Questions about the long-term:
What will the ongoing monthly repayments be?
What is the level of service after settlement offered by the lender?
Is there a cost to discharge the loan early, make a lump sum repayment, or increase the size of the repayments?
Are there any ongoing fees?
What loan structure should I use if I want to buy an investment property in future?